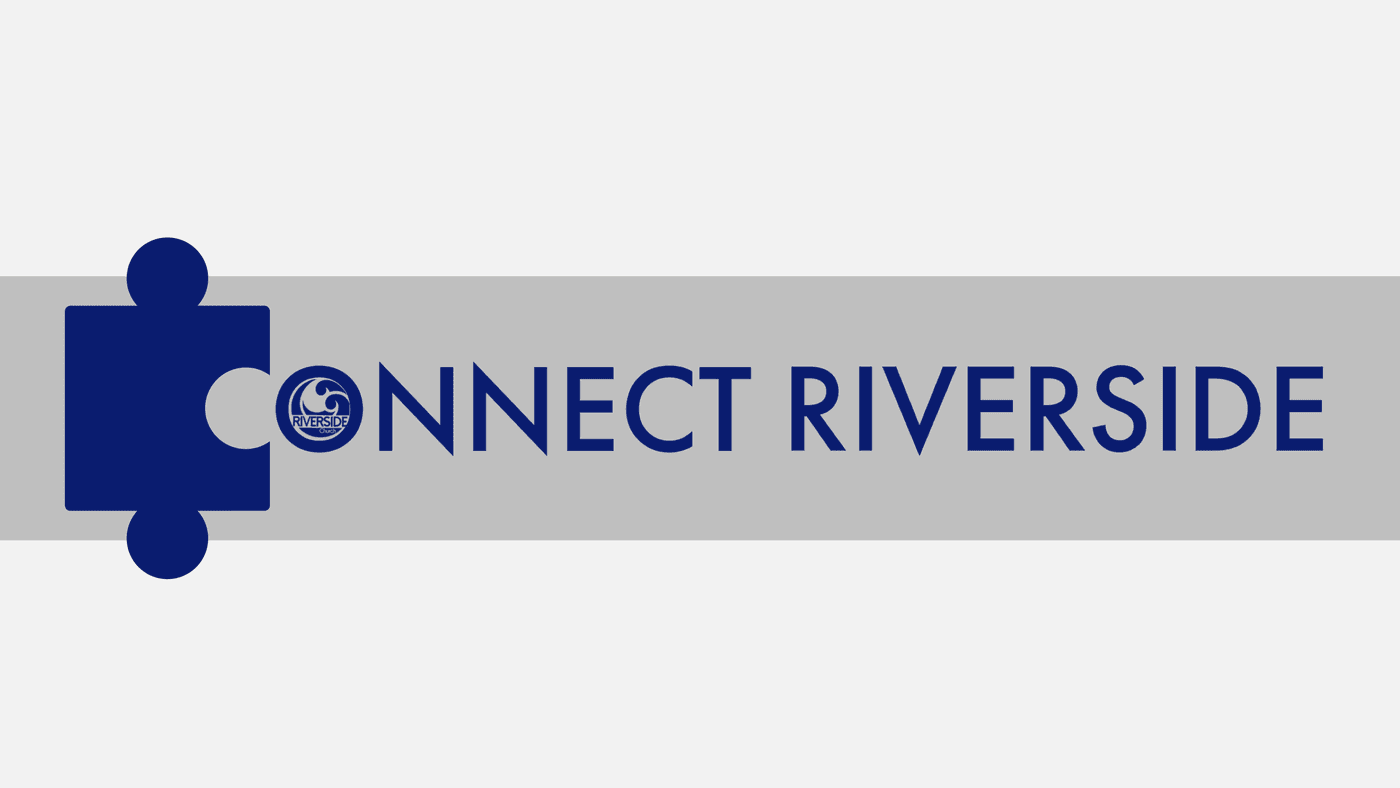 Take your first step by becoming a partner
Date: October 8, 2023
Time: 9am
Place: Riverside Cafe
Here at Riverside Church, we value authentic relationships, so we work intentionally to create environments where you can connect.
You will have many opportunities to learn about Riverside Church, ask questions, and learn what's involved in becoming a partner.
Sign up today to take part in our next Connect Riverside partnership class!